Many thanks to all the firefighters and volunteers who made the 2014 Lisburn Community Fire Company annual banquet a huge success. Held on Feb. 8 at Lower Allen Township VFW Post 7530, the evening featured great food, music, and recognition.
Click on the image below to see some pictures from the evening.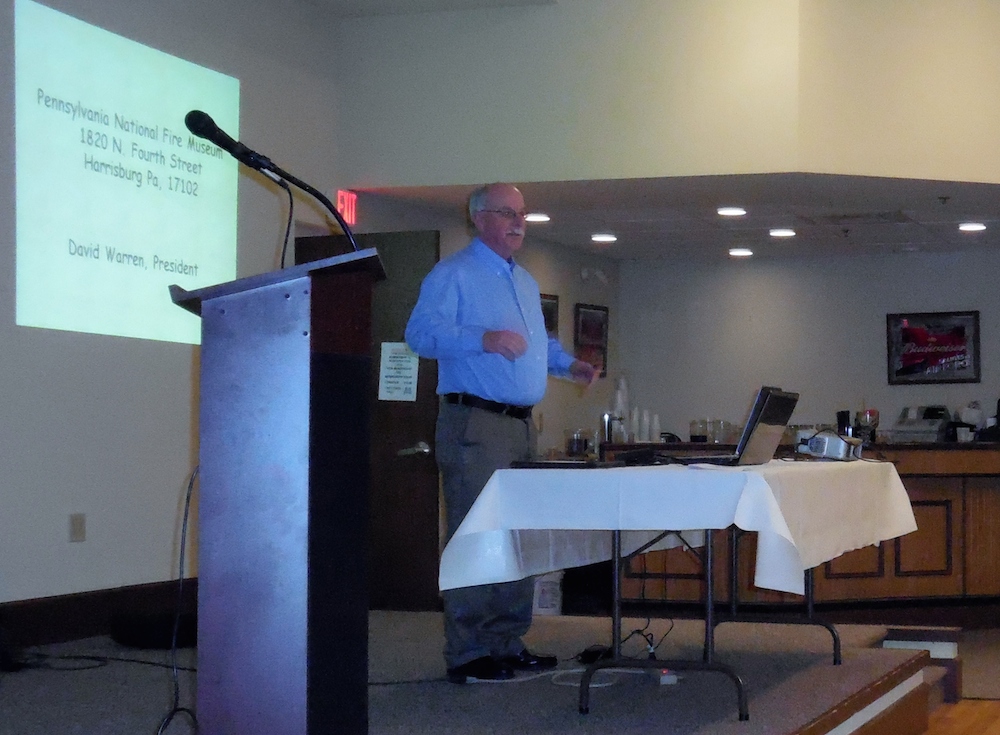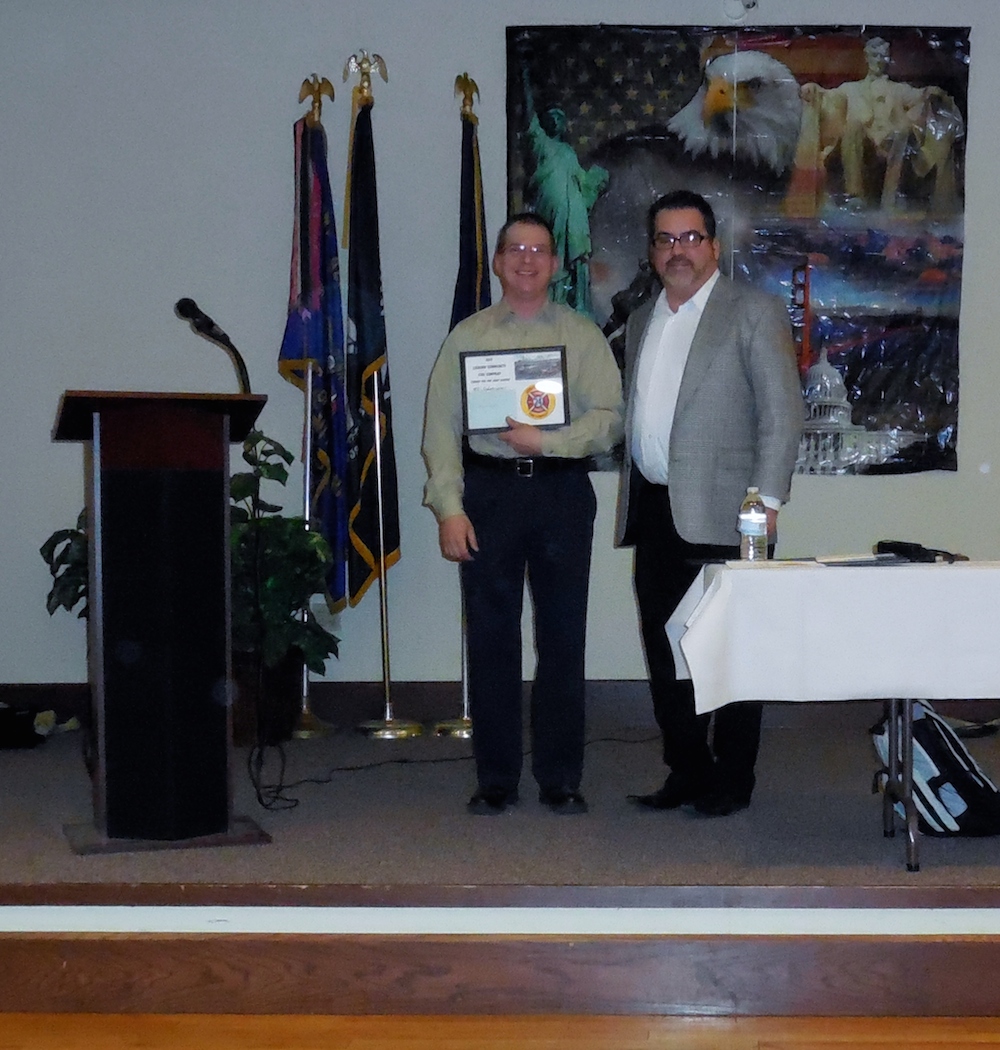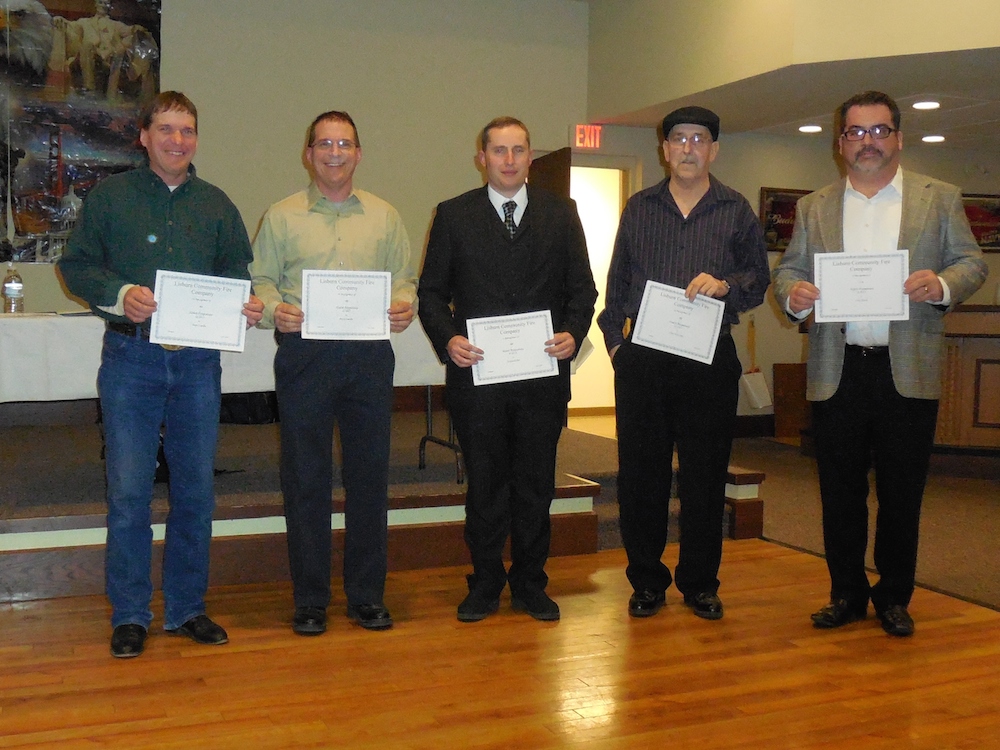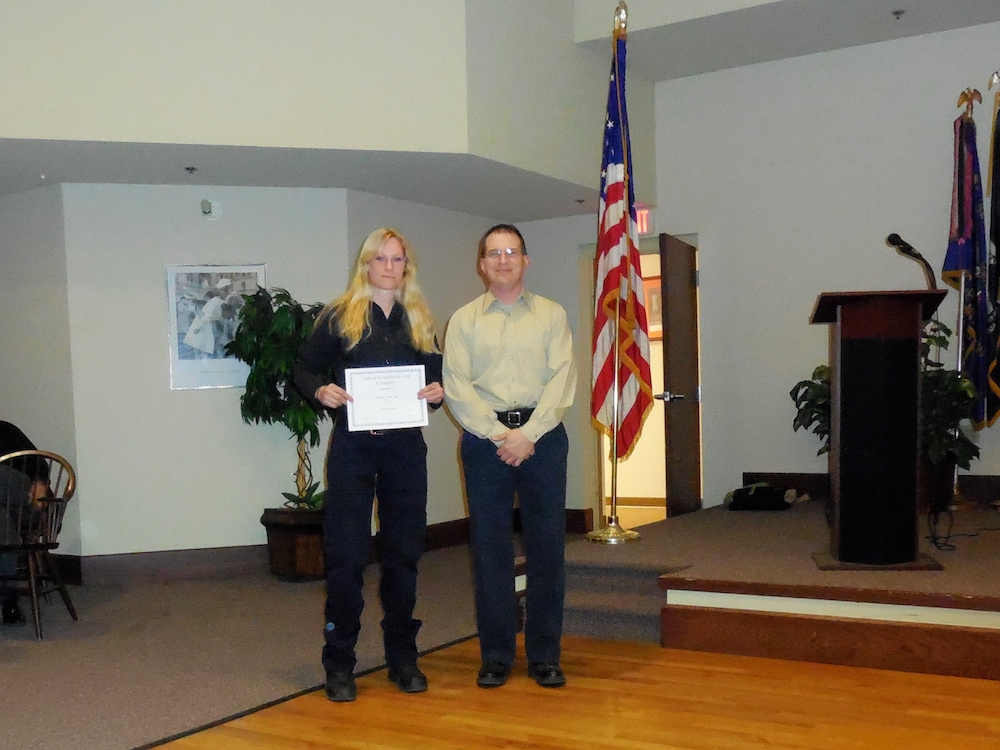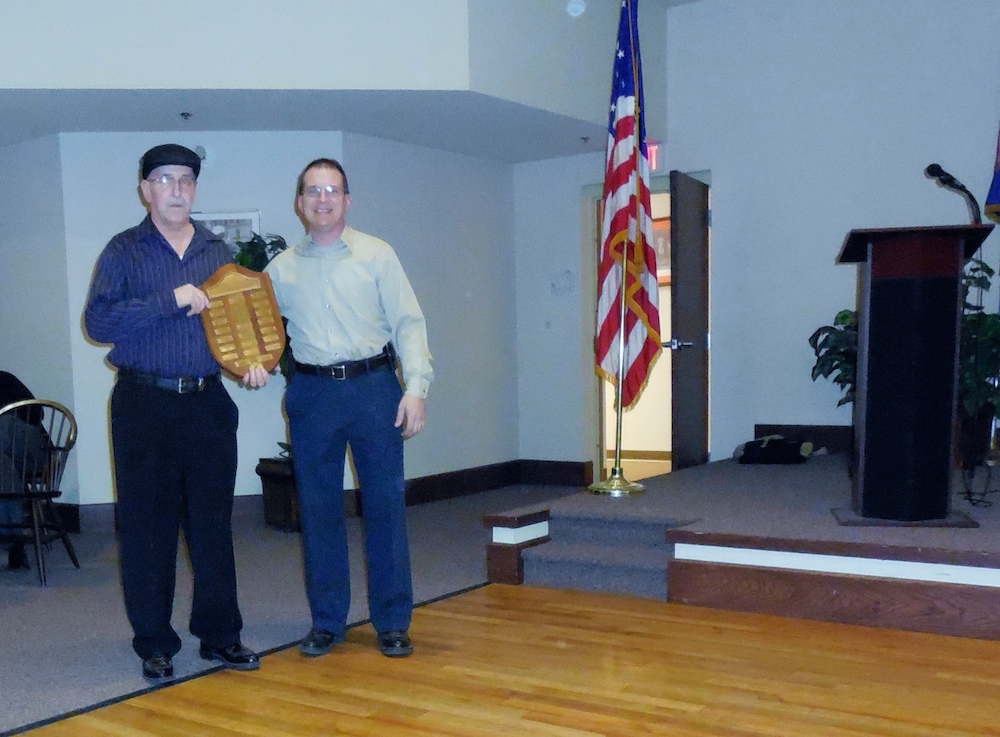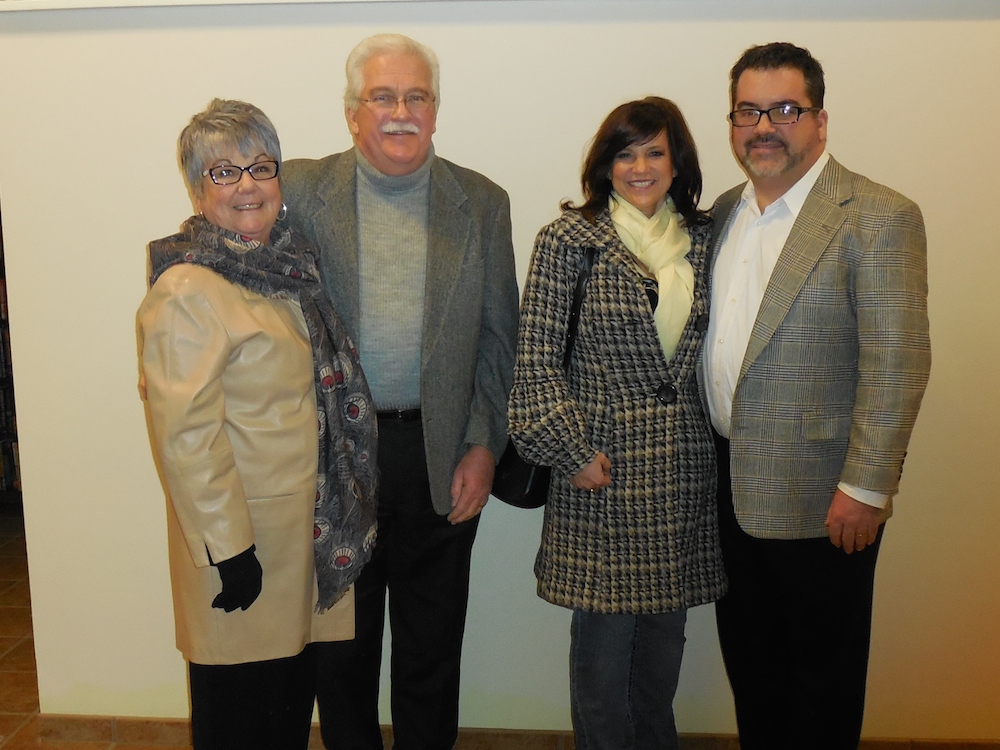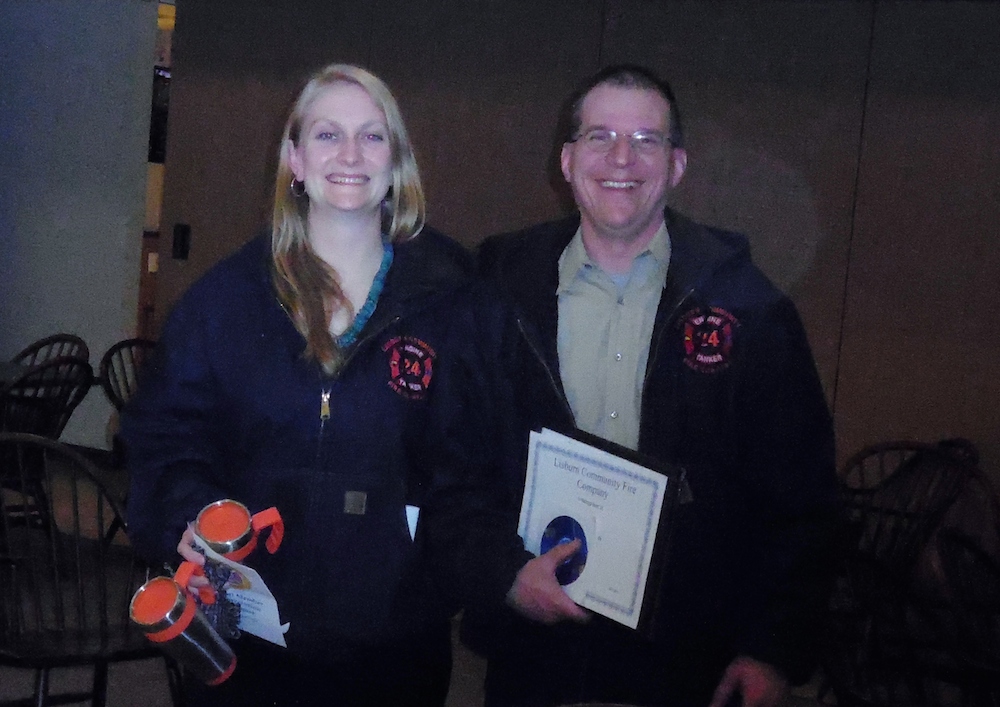 Also, thank you to the staff at the VFW for a fantastic meal. We're looking forward to returning soon.