Bring Mom, or another special lady, to Lisburn Community Fire Company on Sunday, May 10, for our Roast Beef dinner. We will serve from 11:00 a.m. to 2:00 p.m.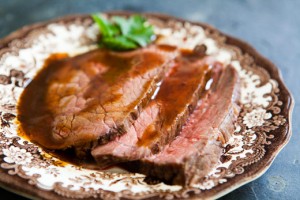 In addition to roast beef, we will have mashed potatoes and gravy, a vegetable, tossed salad, rolls, drinks, and homemade desserts. The cost is $10 for adults and $4.25 for children.
Thanks to everyone who comes to our dinners and other events.  We couldn't continue to serve the Community without your help. For more information, call 766-3994 or email us.