Lisburn Community Fire Company is accepting bids for cleaning the buildings on the Fire Company property. The selected contractor will clean designated buildings after all events including Fire Company events, or provide an in-depth monthly cleaning as needed or directed by the Rental Coordinators or Directors.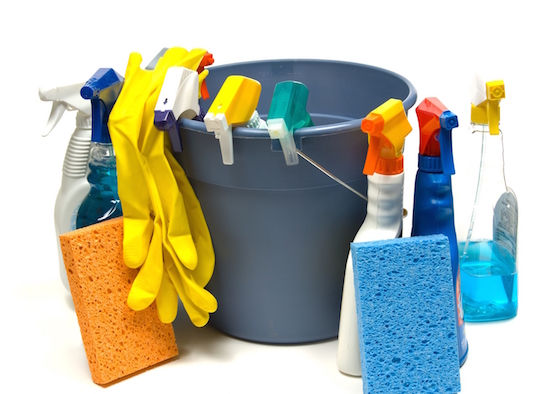 Please review the bid documents and complete the bid sheet:
Deadline for bid submission is January 16, 2015. Bids may be sent to Lisburn Community Fire Company, 1800 Main St., Mechanicsburg, PA 17055.
Direct any questions, including arranging a required facility visit, to Brian Ariano via email or by phone. Contact info is on the Invitation to Bid document.
We look forward to hearing from you.